Beyonce Knowles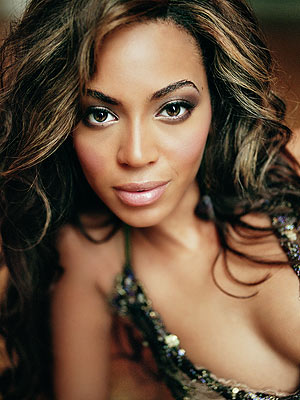 Beyonce Knowles
Kelly Rowland has decided to end her professional relationship with Beyonce Knowles' manager father, Mathew Knowles. She announced the news in a joint statement with Mathew on January 28.
Kelly Rowland
"Mathew Knowles has been a positive influence in my career," Kelly said in the statement. "I have had great success under his guidance - both as a member of Destiny's Child and with my solo projects. Although we have decided to part ways professionally, the Knowles family and the entire Music World Entertainment team will always be my family."
Kelly Rowland
Mathew stated that the decision was mutual and it happened "after a very positive meeting" between the two camps. He added, "We have amicably agreed to end our professional relationship. My company, Music World, will continue to manage Destiny's Child as a group. As an artist Kelly has incredible talent and I only wish her the best. We will always be family first and foremost, and as a dad I only have love for Kelly."
Kelly Rowland
At the time of writing, it is still unclear whether Kelly Rowland will maintain her career independently or she will be signed to a new management. Recent rumor says she will join 19 Entertainment, the same company managing Jordin Sparks and Carrie Underwood.